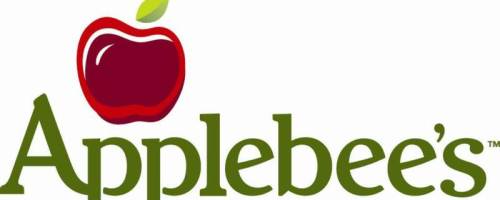 Remember the McDonald's story? Well, here's the second part of it:
Christmas Eve, just outside Denver International. The options are, well, there aren't any options. So imagine our surprise when we happened to stumble upon what just happened to be the legendary neighborhood eatery, nay, dining destination known as Applebee's!
And it was, of course, delicious. Some might think hot wings should be hot, but no, the delicate geniuses at Applebee's had gone all avant garde on our asses by removing any and all flavors. Tyler Florence, you little rascal, was this your doing?!
The spinach dip? Heaven! Mixing spinach and Velveeta to one uber-dish, it was fit for the gods. Don't tell the Communists about this recipe; wars have been started over less. And to think the airline actually paid for this meal for us!
Is Applebee's America's answer to El Bulli? I'm going to have to say yes. Divine. Majestic. Legendary.
Let's just pray they one day will open an Applebee's II, right here in Spokane instead of the more likely Manhattan or San Francisco. I know, wishful thinking.